Inspiring Software Teams
Mark Shead
Every successful software project takes us one step closer to the future.
Mark helps teams to move us into a better future.
Testimonials
In my opinion, he gave the best talk of the week. I felt virtual events are second nature to Mark. He was very dynamic, using technology and I didn't feel the distance I often feel in virtual conferences.
—Christian Ouimette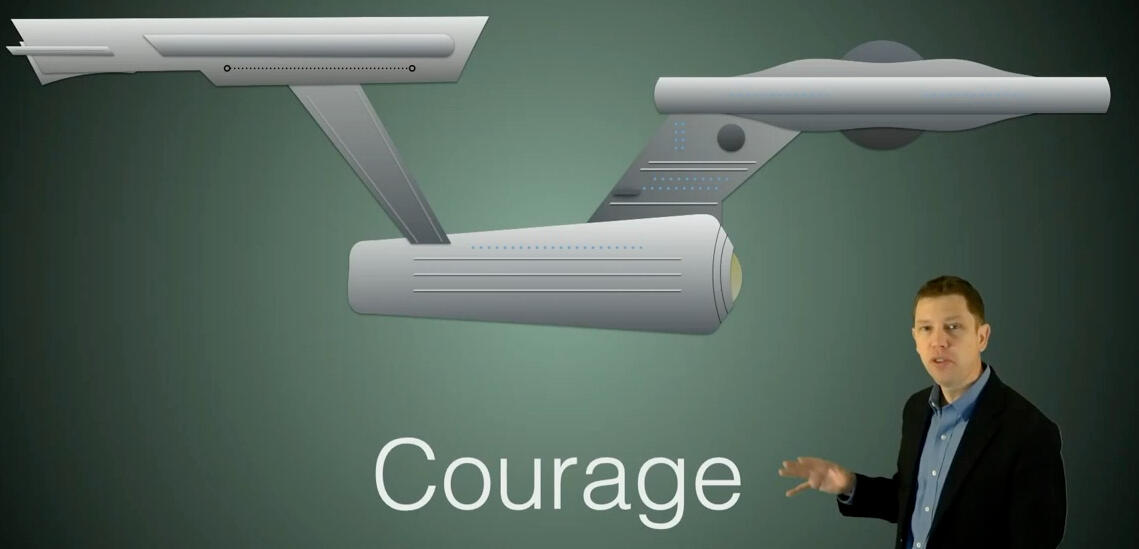 Eficode asked Mark to give his talk on Courageous Software Delivery during the final virtual session in our CI/CD track for The DevOps Conference. As an organizer of the conference, the real measure of success is the feedback from our attendees. They thought Mark was incredible. People said he was the "top presenter" they had seen at the conference and that his presentation brought a huge amount of energy to the session.

His excitement was contagious and was easy to see spreading in the chat as he kept our attendees engaged with a presentation that incorporated audience feedback directly into his slides in real-time. The virtual stage, interactive slides, riveting stories, and clear passion for creating better software gave our conference a virtual experience with the engagement and enthusiasm of an in-person event.
— Mika Aho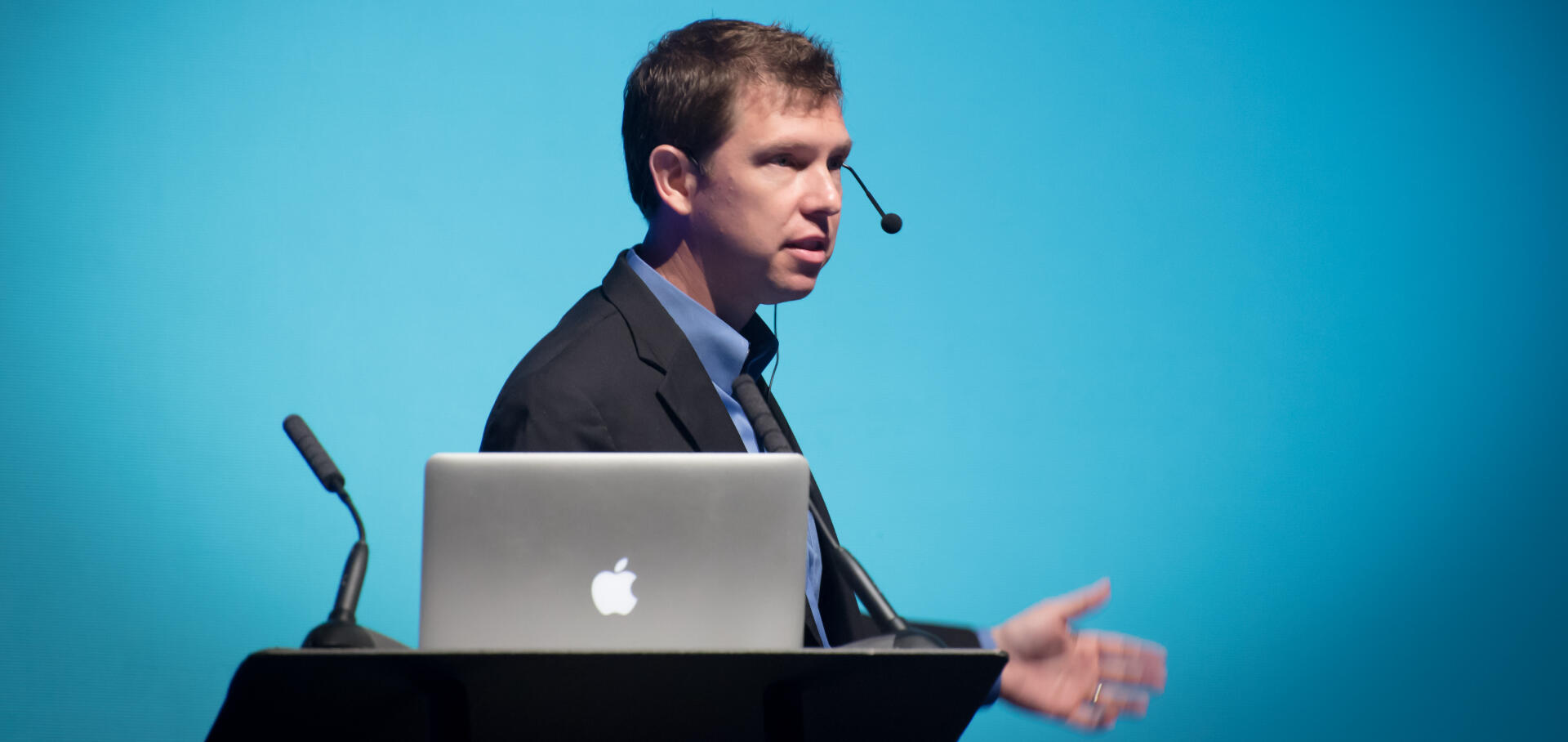 Mark's session at DevOpsDays in Kansas City was probably one of the best talks of the day. I especially liked the way he contrasted the risk profiles associated with deployment and development activities and then showed how to align and lower both using frequent automated deployments.
— Shawn Carlson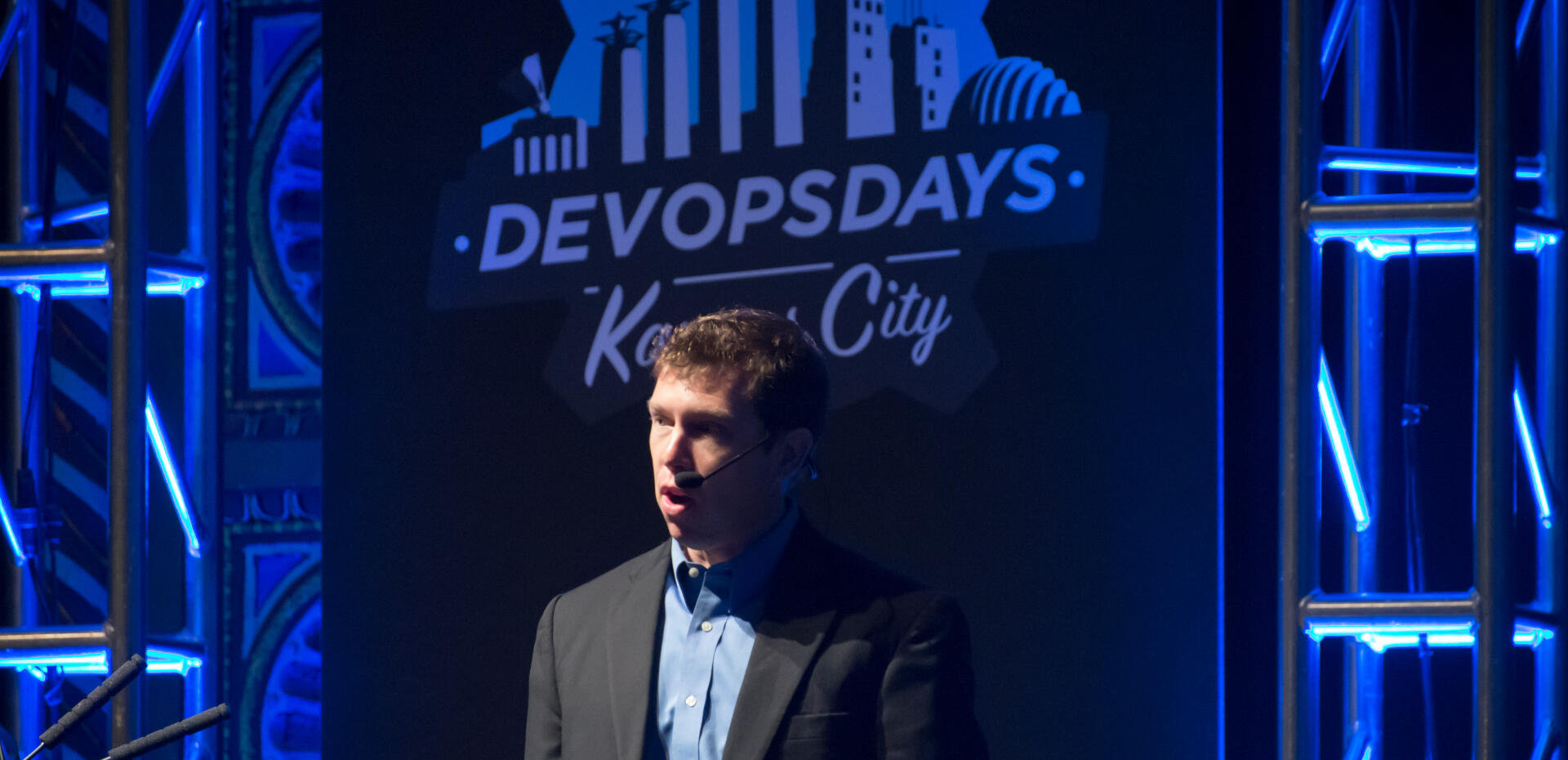 Mark gave a talk for the Agile Tour Montreal 2020, he found great ways to interact with the audience and make his talk exciting. We recommend Mark as a speaker, it is a pleasure to work with him.
— Agile Tour Montreal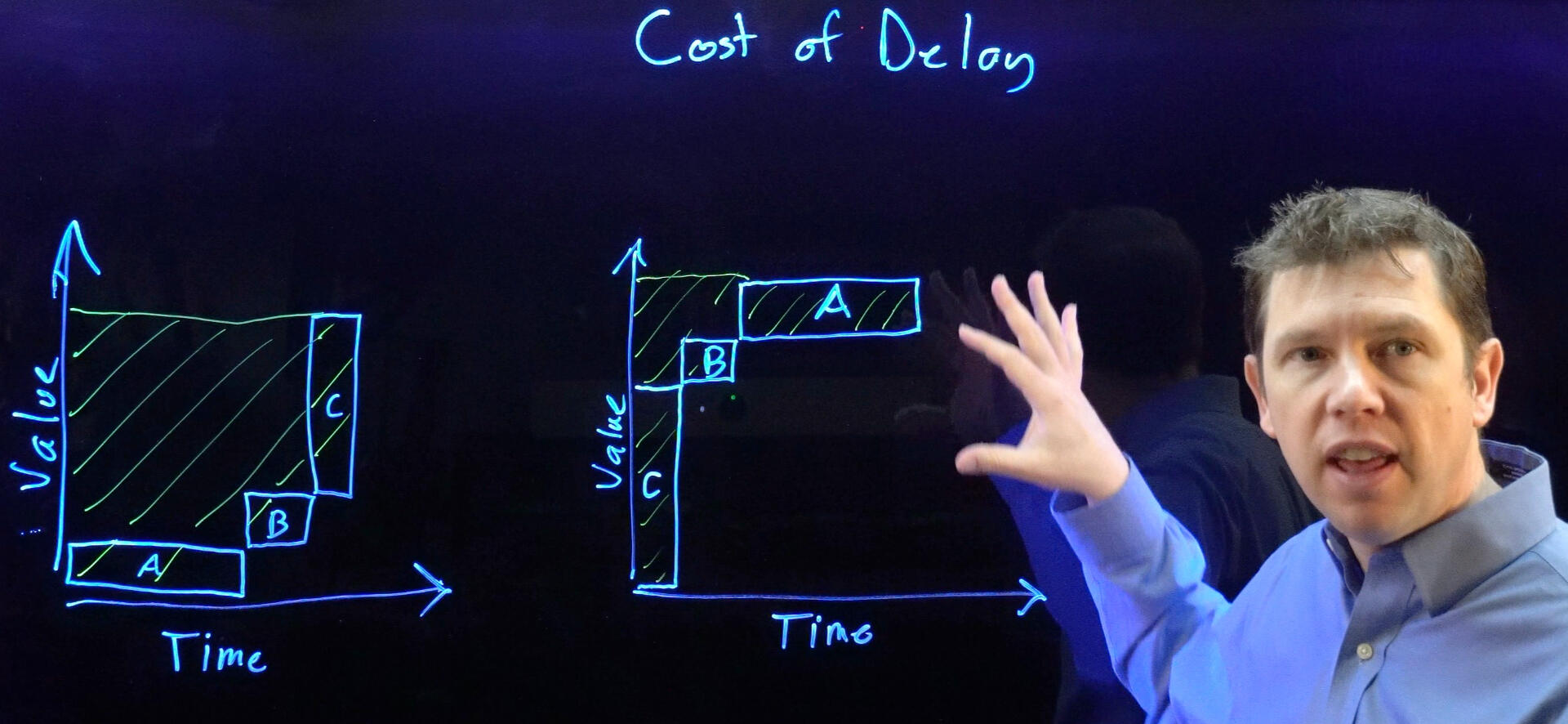 I thoroughly enjoyed Mark Shead's talk on Courageous Software Delivery at The DEVOPS Conference. For me personally, it was the best of the whole conference. He made the topics accessible with references to popular culture and engaged the audience with interactive real-time polls and questions.

Finally, even though the conference was virtual, he didn't just talk over some PowerPoint slides. Instead, he stood in front of his presentation and delivered exactly as he would in a physical environment with the full look, feel, and energy of being on an actual stage. I really hope The DEVOPS Conference can host him again in the future.
— Dominic Wood-Hill

It was a pleasure to listen to Mark at the Agile Tour Montreal Conference. Several weeks later, his session is still one of the very few I remember clearly. He had an amazing level of engagement during the session and shared powerful content. Mark is a great speaker.
— Gbemisola Aderibigbe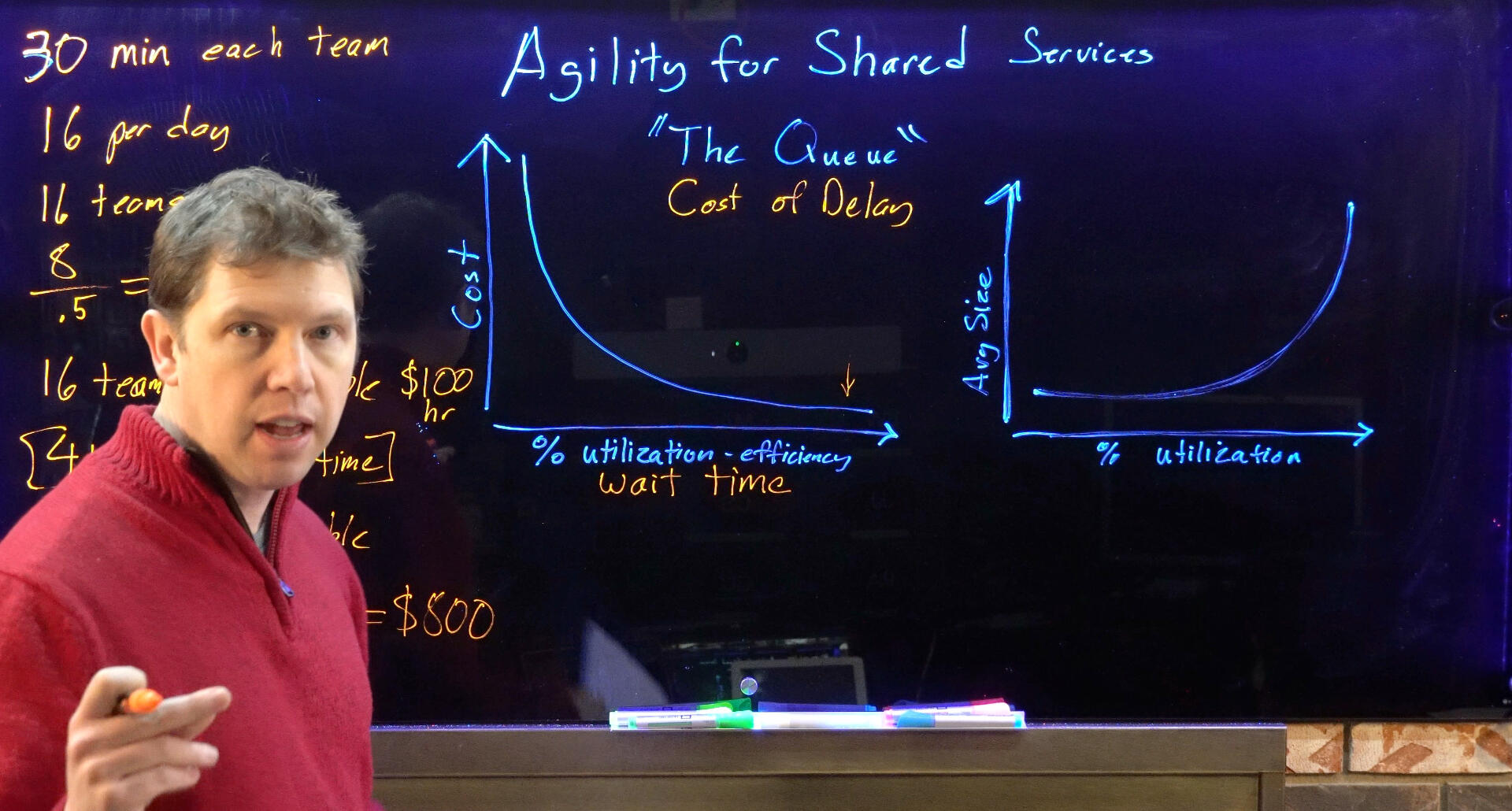 Book Mark To Speak
Mark delivers high energy talks in person and online.
Contact Mark at [email protected]
Keynote Talks
Courageous Software Delivery
When an organization is terrified of taking risks, it is impossible to get the benefits of Agile development. This talk is about bringing courage to the process of creating and delivering software. This doesn't mean taking on foolhardy risk. By accurately assessing risks and taking appropriate action, teams courageously deliver working software to their customers rapidly.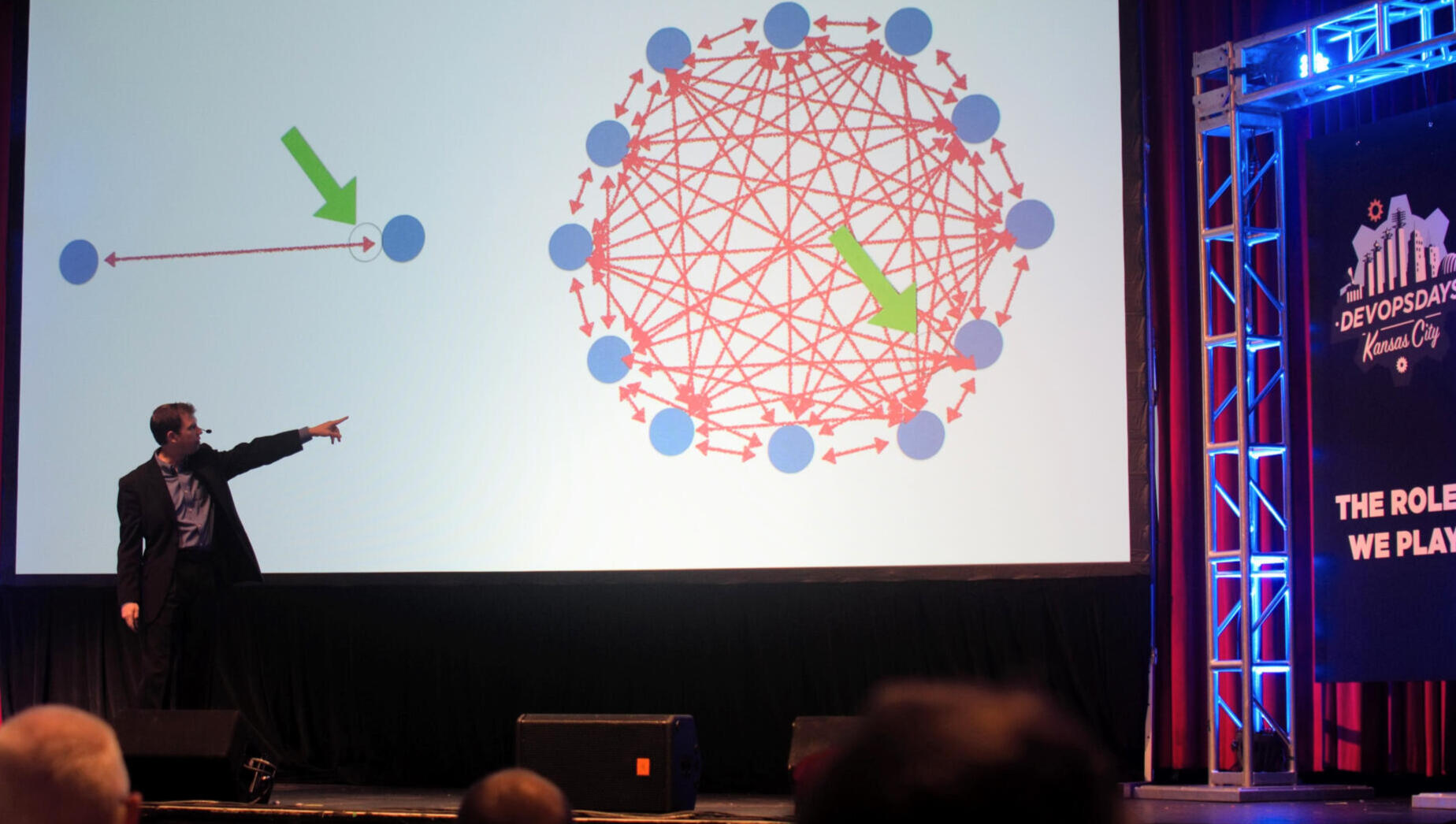 Misleading With Metrics
Imagine you are a saboteur trying to infiltrate a company and wreck their ability to deliver software efficiently. Since you don't want to be detected, your malevolent efforts are focused on encouraging the use of metrics in ways that will mislead the organization. What would this look like and what type of things would be likely to mislead teams while making everyone feel like they are getting great information?

Obviously the goal here is not to learn how to sabotage your teams, so please don't tell people I'm trying to wreck your teams. But taking a different perspective and looking at how some metrics could be used to maliciously mislead can help us identify places where accidentally mislead ourselves.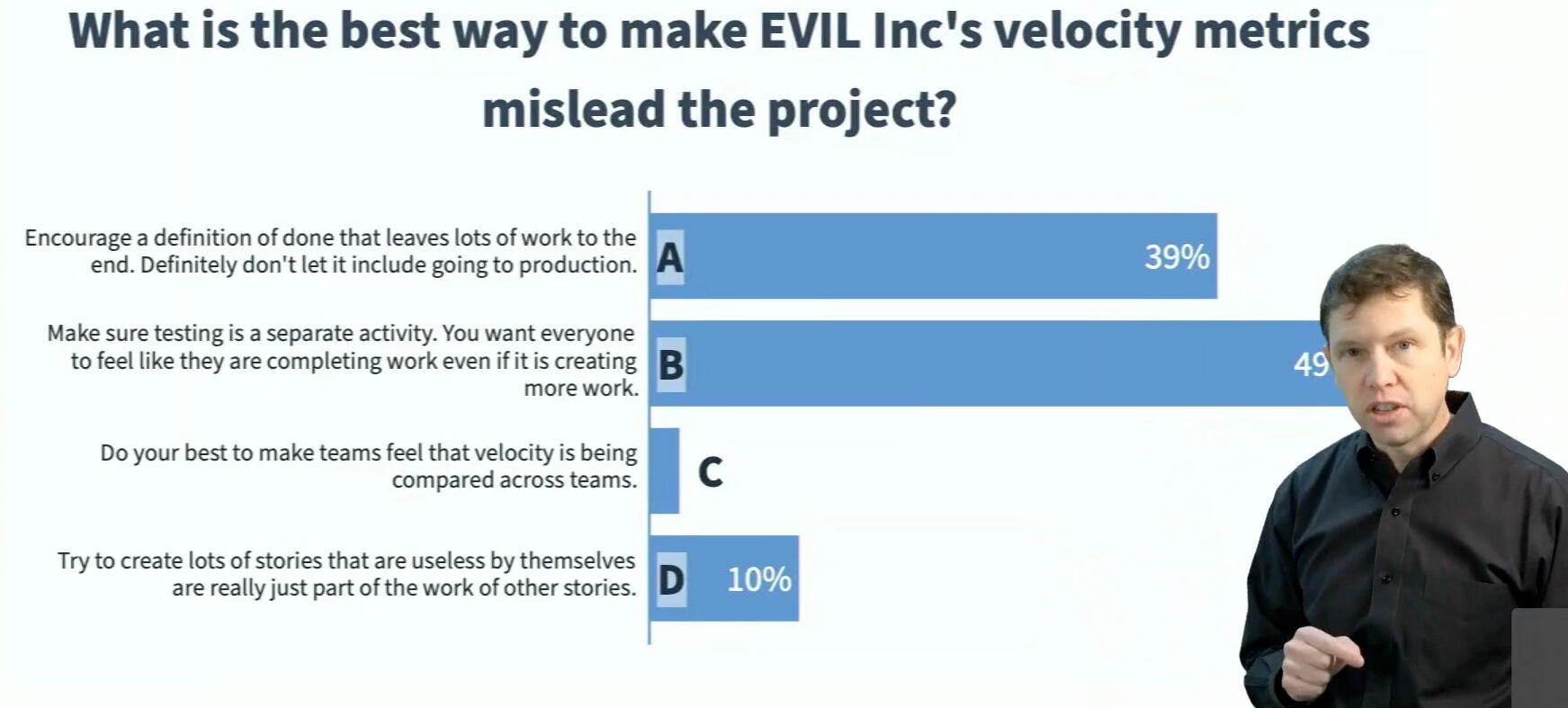 Predicting The Future
This is a look at the differences between estimating and forecasting. We will start out looking at examples of sizing work to make sure there aren't hidden parts and then look at estimation approaches and finally at ways to produce forecasts that let us better predict the future. If you are looking for ways to create more transparency and drive more efficient software development, this session will give you some good theory as well as simple concrete steps to accomplish your goal.
Get in touch
Tell us a bit about the event where you'd like Mark to speak.